This year at NAFSA Ken and I are doing a session on starting an English program. Both of us were part of launching a new intensive English program in August 2015. Details below.


Launching a New Intensive English Program
Tuesday, May 31,
2:30 PM - 3:30 PM
Intensive English Programs (IEPs) significantly contribute to a university's capacity for global learning. Creating a new IEP is an enormously difficult but gratifying process. Presenters will share the challenges and lessons learned during each step of the process, ranging from university approval to the arrival of students for the first term.
Learning Objectives:
List the steps necessary to create a new IEP.

Define the potential challenges of creating a new IEP.

Generate best practices for the development of a new or ongoing IEP.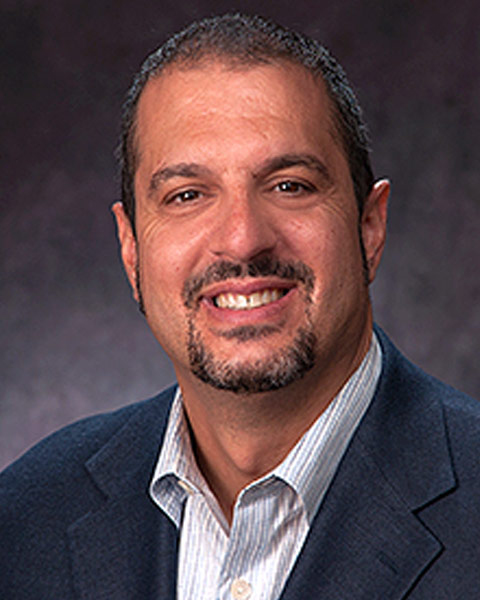 Ken Janjigian
Director, English Language and Training Academy
American University
Washington, District of Columbia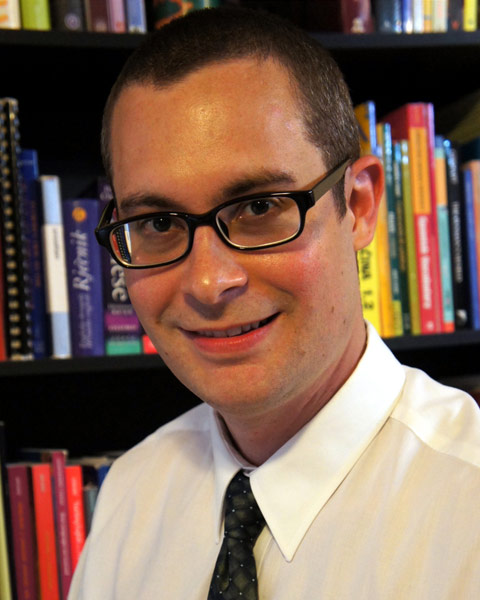 Jordan Gusich

Assistant Director, Program for Intensive English (PIE)
Indiana University-Purdue University Indianapolis (IUPUI)
Indianapols, Indiana